Advanced Certified ScrumMaster®
Advanced Certified ScrumMaster® (2020)
All Advanced CSM courses are taught by Educators approved by the Scrum Alliance. Taking an Advanced CSM course, meeting the learning objectives, and accepting the license agreement designates you as an Advanced Certified ScrumMaster. Please review your trainer's course description below to determine which learning objectives this course satisfies.
A-CSM - Advanced Certified Scrum Master course is not any boring powerpoint class, it's an interactive workshop based on the facilitation and coaching at the system level. Full of simulations, conversations, and experience sharing.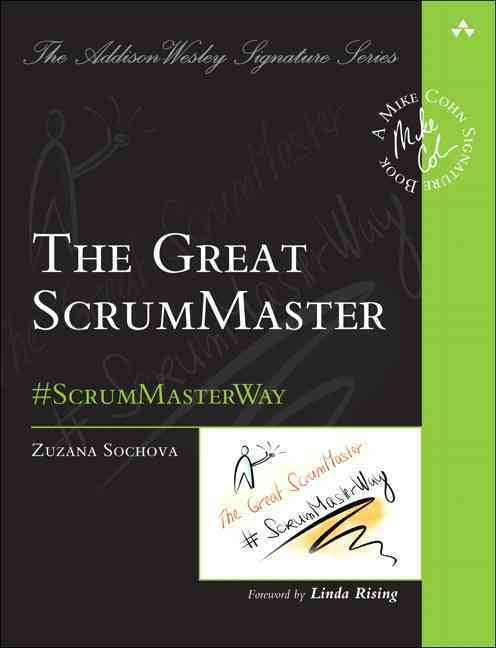 Join the training lead by author of the popular book The Great ScrumMaster: #ScrumMasterWay and get hands-on experience on how to start your career as the great ScrumMaster and master you ScrumMaster skills.
Unlike online programs, you will meet real people who are on the Great ScrumMaster journey together with you. You find friends who will support you even after the class, as the class is just a beginning and the participants will organize coaching circles to support each other and enhance their learning.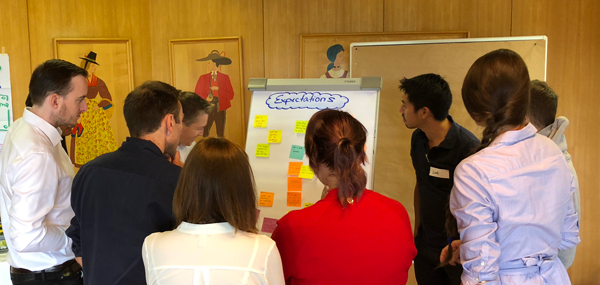 Being a great ScrumMaster is a journey. We will build on top of your Agile mindset, and Scrum experience and help you to skyrocket the success by building great high-performing teams.
The 2 days workshop is practical training in Agile coaching and Agile facilitation techniques on situations brought by participants. You will work in self-organizing teams, supporting each other on your journey, sharing experiences, and hints.
Most importantly, by receiving the A-CSM certification, you will improve your implementation of Scrum in the workplace and keep your team on the right track.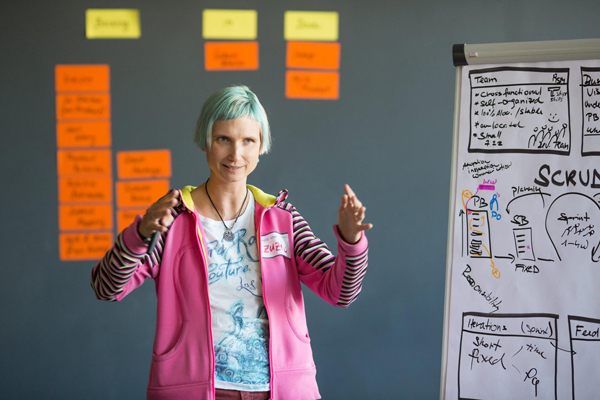 Facilitate dialogue between the Product Owner, team members, customers, stakeholders, and executives.
Respond confidently when encountering resistance to change, lack of engagement, low motivation, and unavailability of key people.
Help your company adopt Scrum and support executives committed to Agile values.
Remove impediments that prevent long-term, deep adoption of Scrum and Agile practices by all parts of the business.
Explain the value of Scrum and Agile processes to skeptics.
Increase developer engagement to encourage greater accountability, commitment, and buy-in.
Extend the impact of Scrum throughout the organization.
Scale Scrum and Agile beyond a single team.
Leverage your learning to gain recognition and status as the local Agile expert in your company.
The A-CSM agenda is defined by A-CSM Learning Objectives which fall into the following categories:
Lean, Agile, and Scrum
Agile Facilitation
Agile Coaching
Service to the Development Team
Service to the Product Owner
Service to the Organization
Scrum Mastery
To get the most out of the two days, make sure you reviewed the A-CSM Learning Objectives before the class and are ready to identify areas where you need to focus.
This course is specifically designed for active Certified ScrumMasters (CSM) who have at least one year of experience in the ScrumMaster role. Come prepared to share your knowledge and experience and learn from the experiences of your peers and the facilitator.